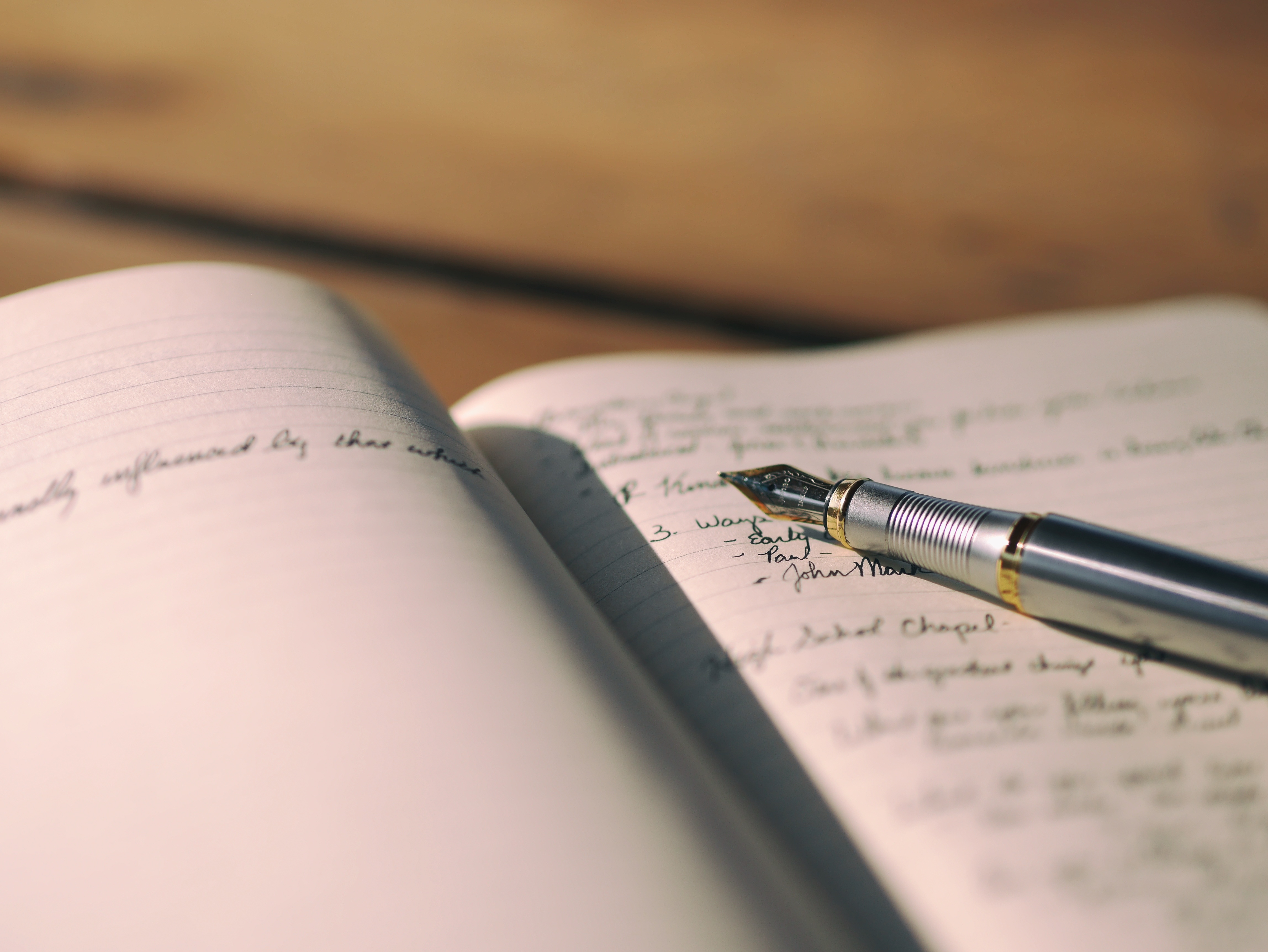 QUALITY PLANNING
Each project has its own set of unique circumstances.  Before the first line is drawn on paper, be sure to know the parameters that your project must fall within.  A design that is created without considering these issues may never receive the approvals needed to actually execute the work.
HIRE A TEAM
Find professionals; architect, interior designer, contractor, that have worked together before.  Trying to bring a team together that is not familiar with one another is like trying to create an arranged marriage.  Team members will waste valuable time trying to form communication pathways and navigate personalities rather than focusing on the project at hand.
KNOW YOUR LIMITATIONS
Communicate deadlines and budget upfront and ask that they be confirmed in writing.  This will ensure that all parties involved are aware of the project goals and are committed to achieving them.
TRUST
Once you've hired a professional team, have faith that they are helping you make wise choices.  Let their knowledge, experience and recommendations be applied to your project and if you have doubts or questions, don't hesitate to communicate them.  A quality professional would be happy to walk you through their thought process and will welcome your engagement in the project.