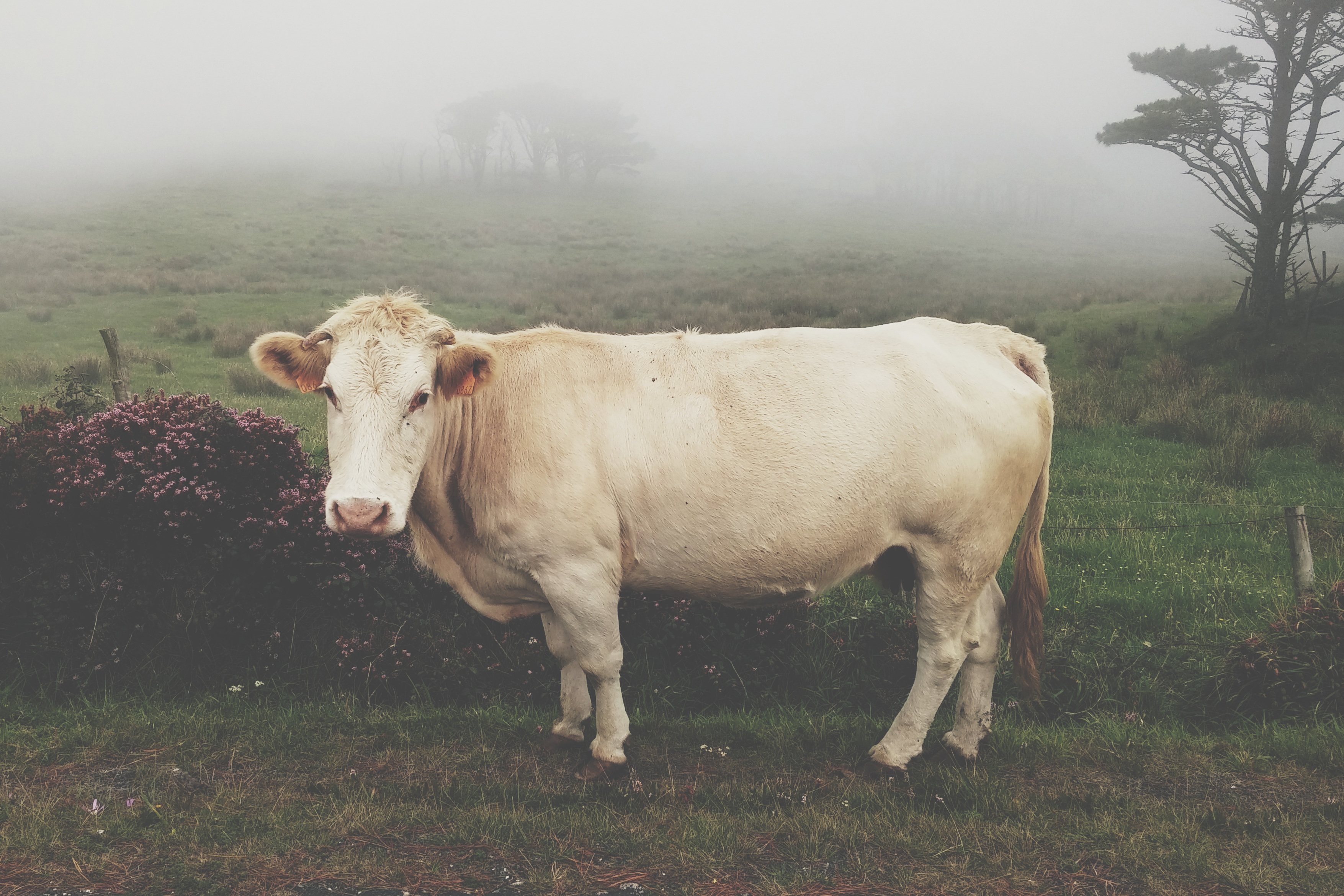 In our culture visual cues are everywhere enabling us to quickly assimilate information.  When we "brand" ourselves, our businesses and our environments, we are hoping to automatically engage the public and program them to simultaneously "upload" information in their minds associated with ourselves and our businesses.  A literal brand on a head of cattle relayed volumes of information to those who were familiar with it. Incorporating interior branding in the design of your corporate environment accomplishes the same goal.
Establishing Your Interior Branding and Design
To build a foundation to represent your brand you must first identify clear concepts that resonate with your company philosophy and mission.  Ask yourself questions like:
Who is the target audience for my business?
What are their ages
What are their interests?
Is my work environment casual or formal?
What colors do I associate with my work?
Do I do business with other countries and cultures?
Do my colors have different meanings in other cultures?
What colors are used in my competitor's brand?
How you respond to questions like these will help you establish a clear direction of the environment you wish to create and more importantly where the environment should reside.  Countless businesses fail due to locations being selected based on the owners personal tastes or convenience as opposed to the needs of their target markets.  Locate your business where your audience is, use textures and colors that attract the clients you wish to engage.  Set yourself apart by selecting a color palette in contrast to your competitors.
Incorporating Interior Branding into Design
Once you have developed a color palette for your business, represent your brand colors throughout your space by selecting walls to feature that are natural focal points.  Highly visible conference rooms or reception areas are ideal locations to accent with your brand's primary color.  Use secondary and tertiary colors in common areas and incorporate your entire palette when selecting furnishings, fabrics, flooring and wall materials.  Effective and efficient use of your entire color palette will envelope your space in your brand, resulting in a professional and unified environment.